Social Proof Videos to Help Your SaaS Book More Demos
Wayfind helps SaaS owners and marketing teams turn their clients into
their sales team with customer success stories.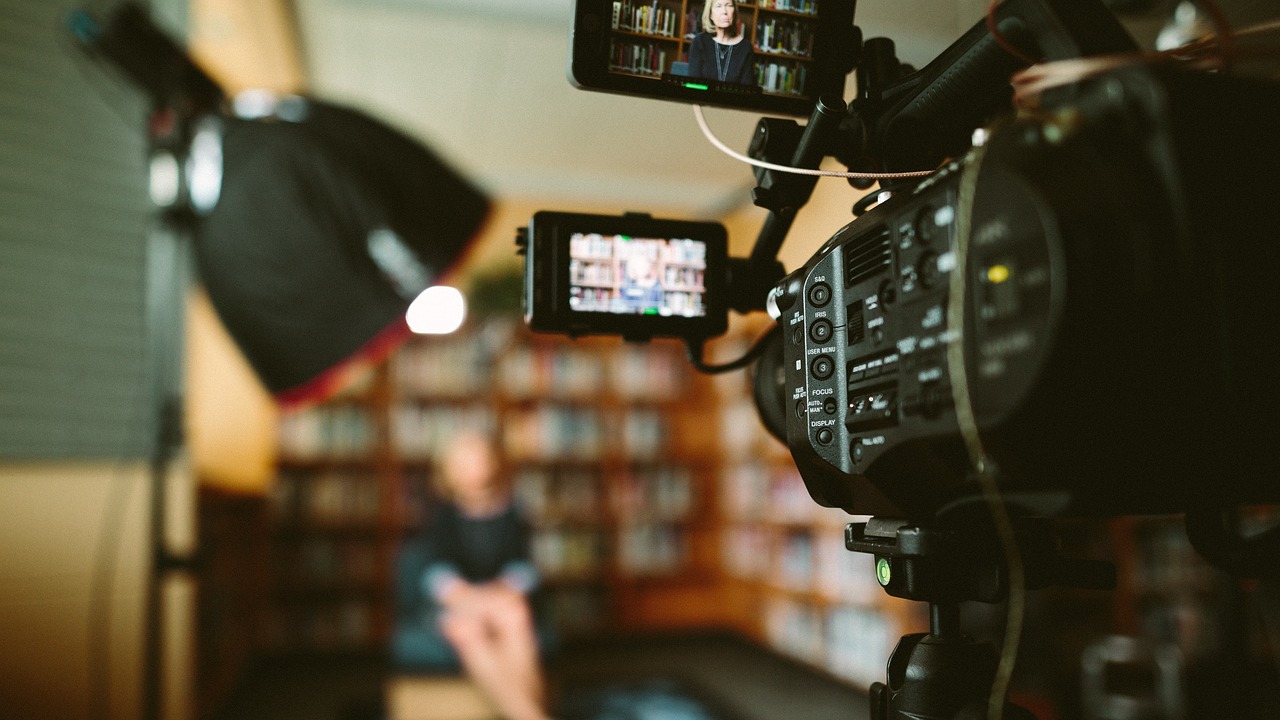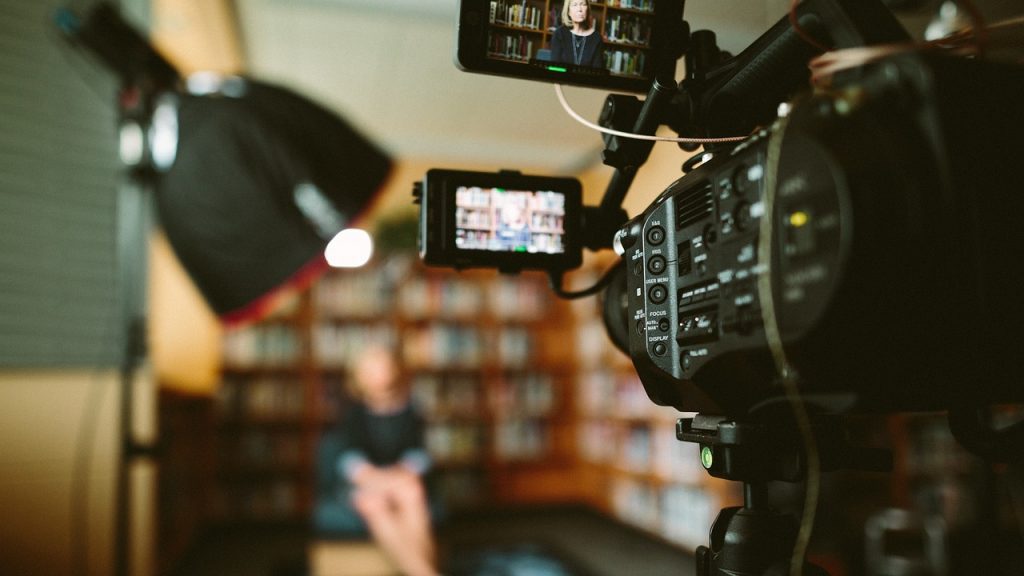 How We Deliver Success Stories in Under 30 Days
You Could Be Losing Out on Thousands in MRR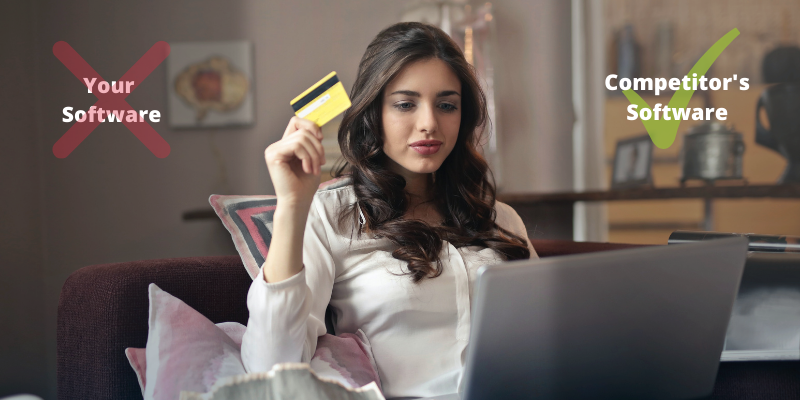 ❌ You're guessing what the prospect needs without any actual proof
❌ You're selling based on features, not reputation or use case
❌ You have no relatable follow-up for prospects, even if they're a warm lead
❌ Prospects are choosing the competitor and you're getting ghosted on or after demos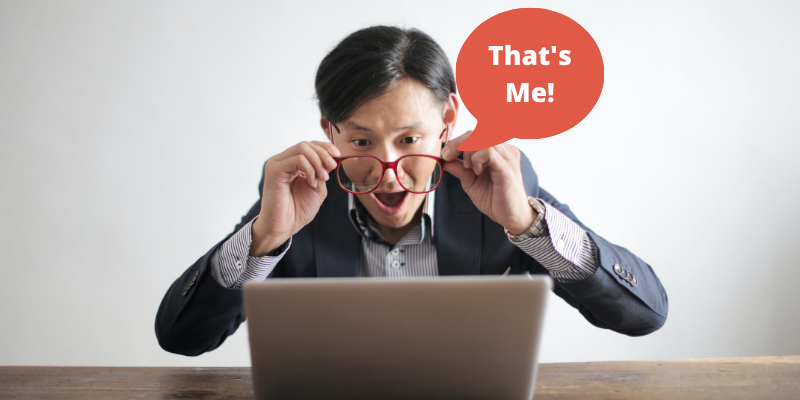 ✅ You know your prospects' questions before they even ask
✅ You have credibility from ACTUAL customers, not your own marketing
✅ You have the perfect marketing follow-up geared specifically toward that client 
✅ Prospects are begging the boss for the credit card to buy your software
Success story for Topplr, a political ads SaaS used to help candidates or campaign managers reach the right audience and win elections.
Success story for AvatarFleet, an applicant tracking and compliance management system used to help increase a candidate's speed to hire.