Remote Employee Video Testimonials To Prove Why Your Company is Great
Turn your skilled workers into your company spokespeople through remote employee video testimonials.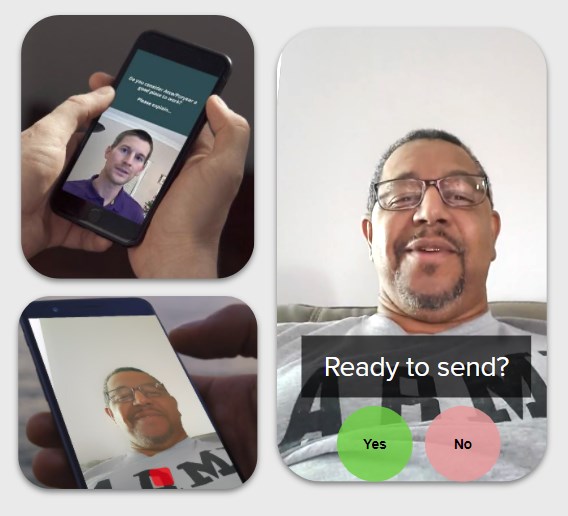 The Skilled Trades Has a Hiring Problem
Stand Out from Other Job Postings with
Employee-Submitted Testimonials
Let your employees become your spokespeople. See in action below:

You Ask a Series of Questions to Your Skilled Workers

You Send an Email & Your Skilled Workers Respond

We Make Professionally Edited  Videos for Social/Careers Pages
Employee Video Testimonial Examples:
You don't have to pull your workers off the job to get video testimonials – it's 2021, everyone has a cell phone.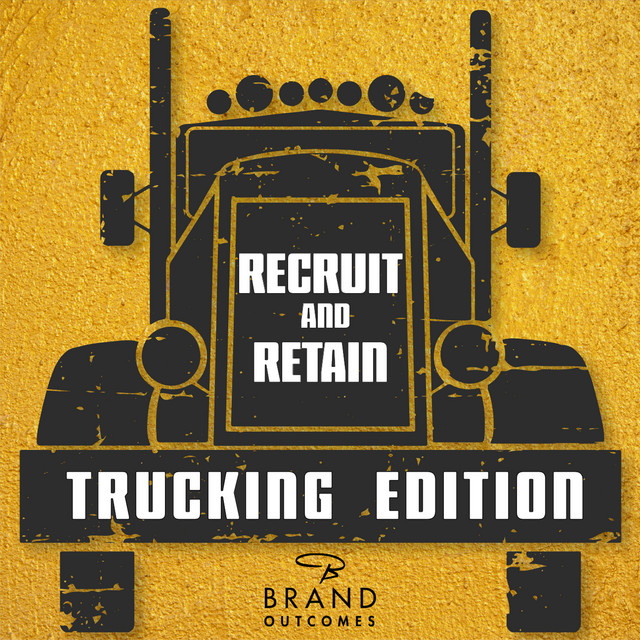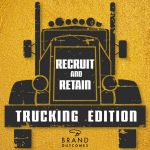 Recruit and Retain: Trucking Edition
Learn about the three-step process to see how a project works.