The best way to achieve trust with your SaaS customer is through Customer Success Stories. Buyers need social proof to know whether or not they're making the right purchasing decision, so if your website lacks tangible gains from actual customers, you risk losing the interest of potential buyers.
In his book, The Persuasion Code, Neuromarketing expert Patrick Renvoise states that customer cases are the the most effective way to convince prospects that your product is superior to others.
"Customer testimonials, or customer stories, represent the best type of proof because they not only come from a third-party (as opposed to the vendor), but they give an example of what the social norm could be. Furthermore, when testimonials are properly scripted or performed, they can transport viewers into a different world."
Clearly it's important to use customer cases when marketing your software, but how do you tell the story without losing the attention of your prospect?
Follow a Story Framework
By following a specific framework to your case studies, you can lead readers/viewers down a guided path to a new world where they avoid failure and become the hero.


Why Use a Framework?
As Dr. Donald Miller writes in his book, Building a Storybrand:
"The human brain is drawn toward clarity. The more simple and the predictable the communication is, the easier it is for the brain to digest. Story formula puts everything in order so the brain doesn't have to figure out what's going on."

Donald Miller
By using a framework, you're enlisting in a technique that has proven to hold the attention of audiences through centuries of storytelling.
So where do you start?
How to Frame Your SaaS Customer Success Story
So what's a good framework for your success story? 
You only have about 2 minutes to keep the attention of readers/viewers, so starting with a 5-point Story Arc template enables you to talk through the high-level, but critical details your prospect is looking for when selecting their solution.
Below are the individual stages of the Story Arc template, along with a few suggested questions to help craft the overall narrative.
Exposition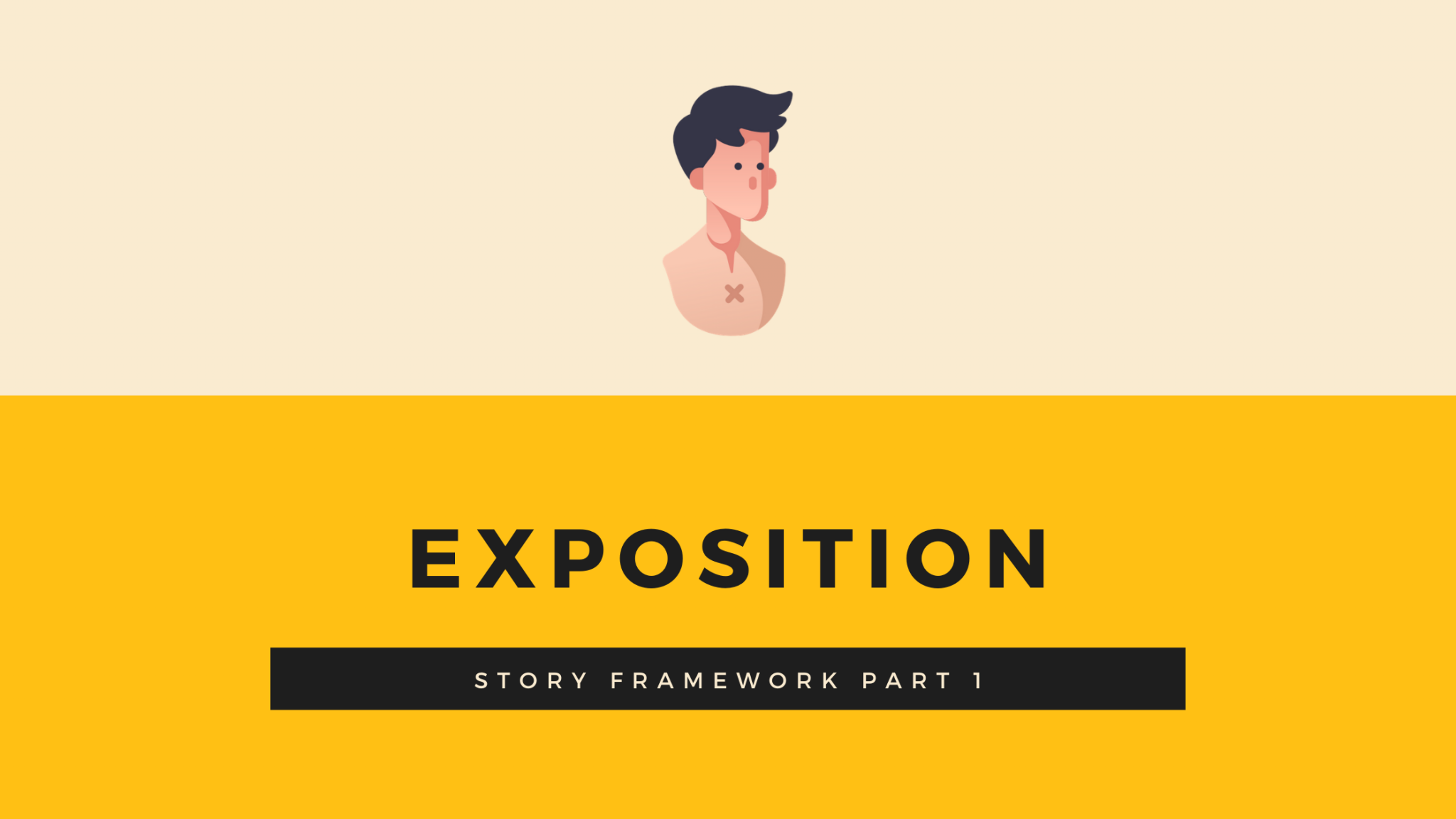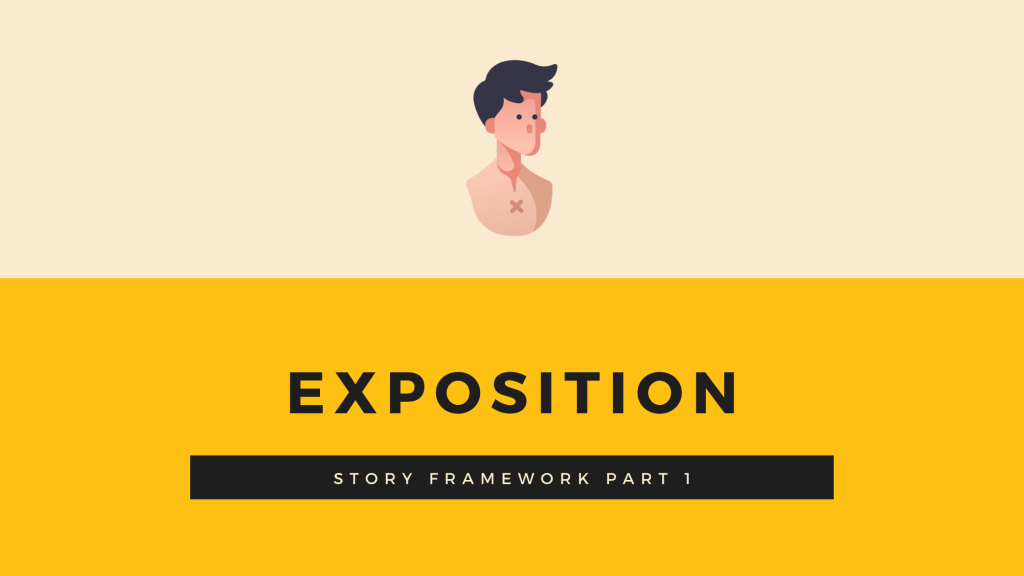 Character development
What is your name, job title and organization?
How long have you been in that role?
Note: When doing video case studies, this is an often overlooked question that is typically asked first. You MUST get a clean take of this as it frames the entire video.
Life before statement
What did a day in the life look like (in relation to your software's practice area) before using your software?
How many dollars and hours were being spent trying to manage the solution with a competing alternative?
What was your internal struggle during that time?
Rising Action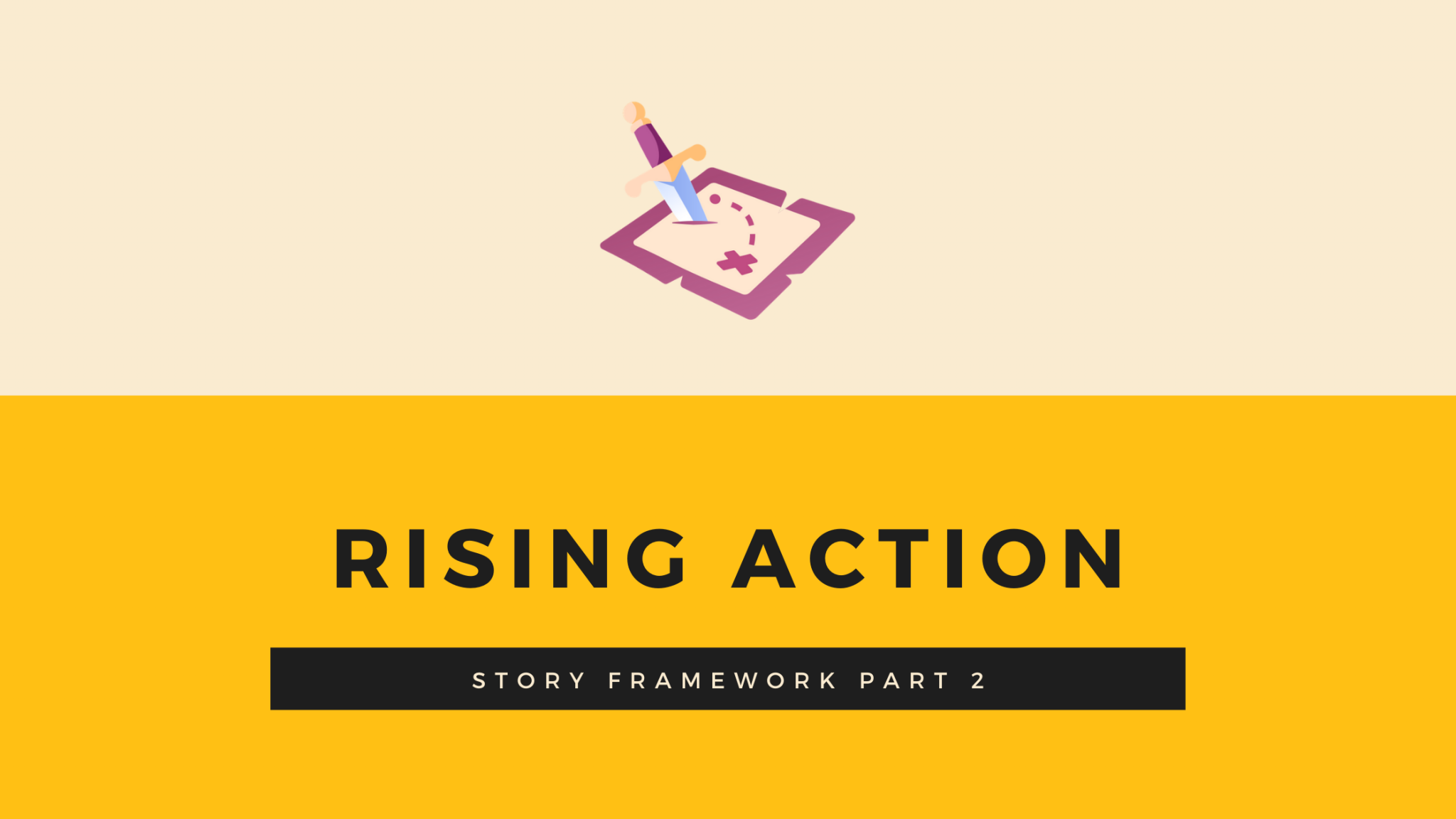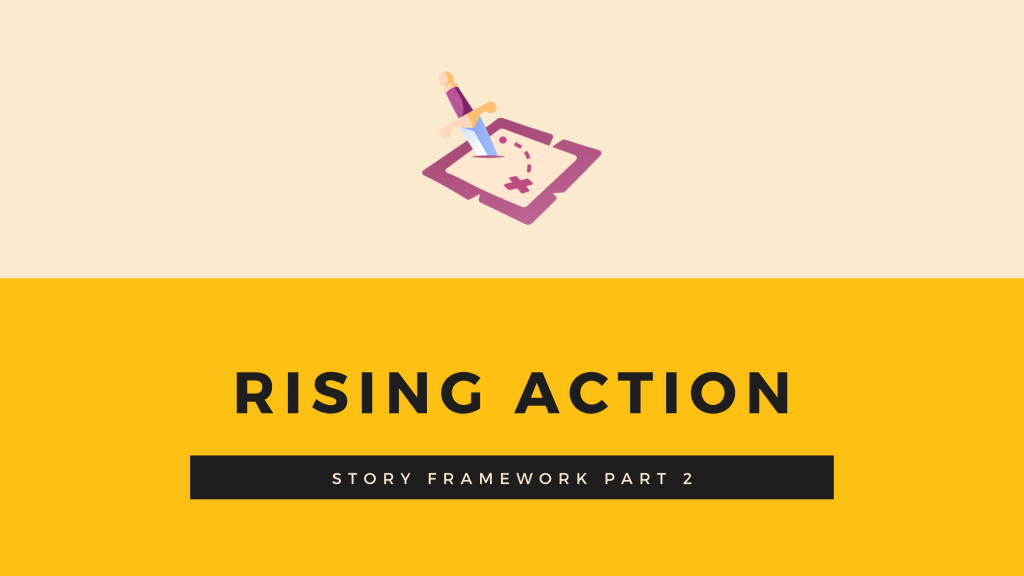 Competing alternatives statement
What other solutions were you looking at when seeking to solve your problem? (not just other software providers either)
What were some of the things that turned them off when they explored those options?
Climax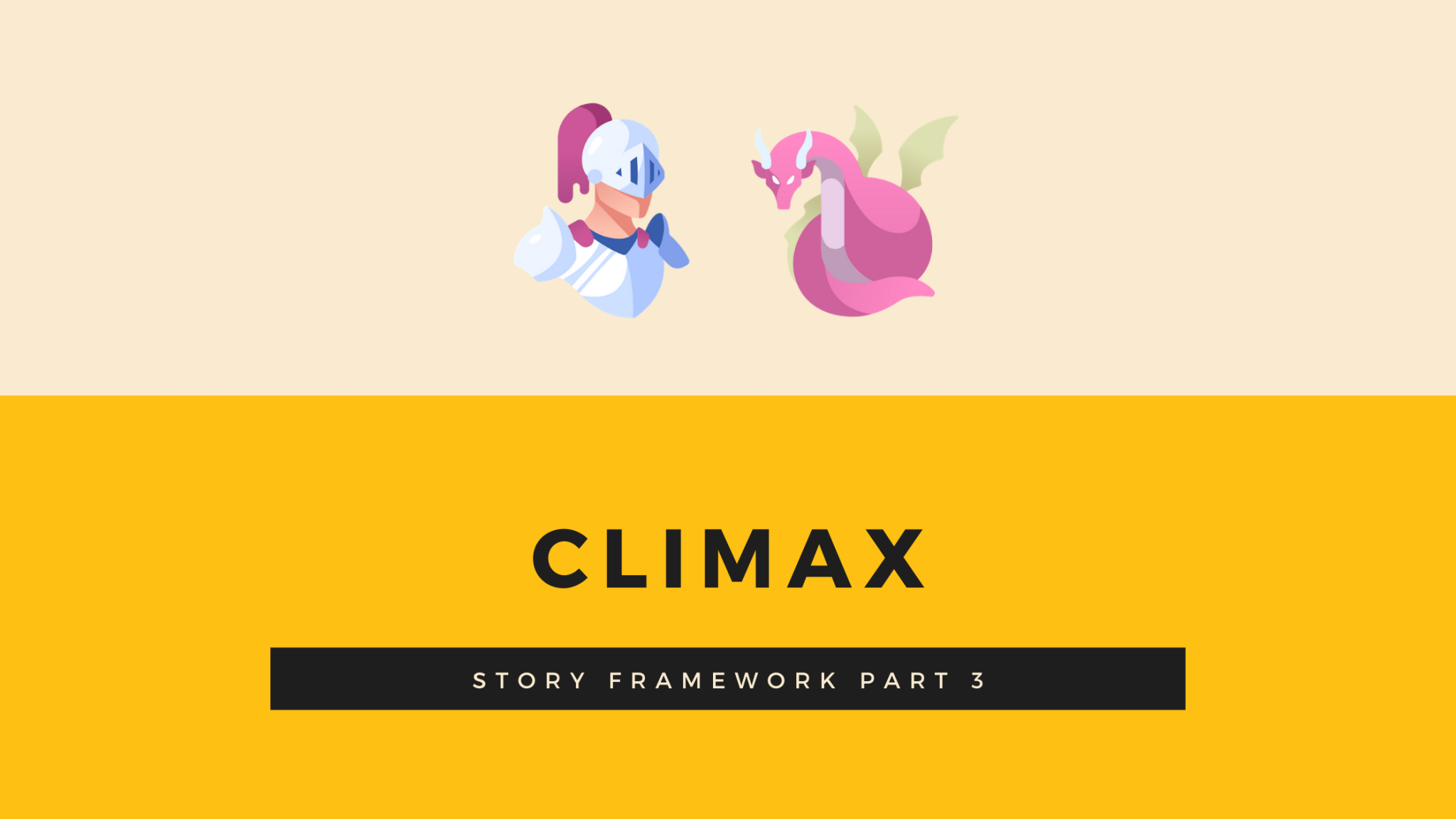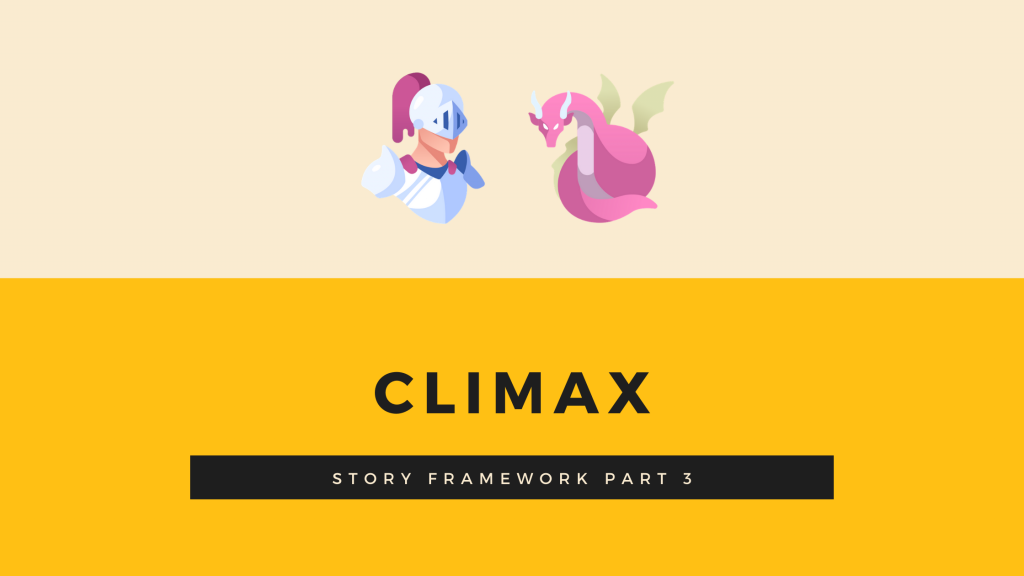 The decision to choose YOUR solution
How does your software stack up against the alternatives?
What were the core features & benefits that enabled you to select our software?
What other intangibles does our product have that other alternatives don't?
Falling Action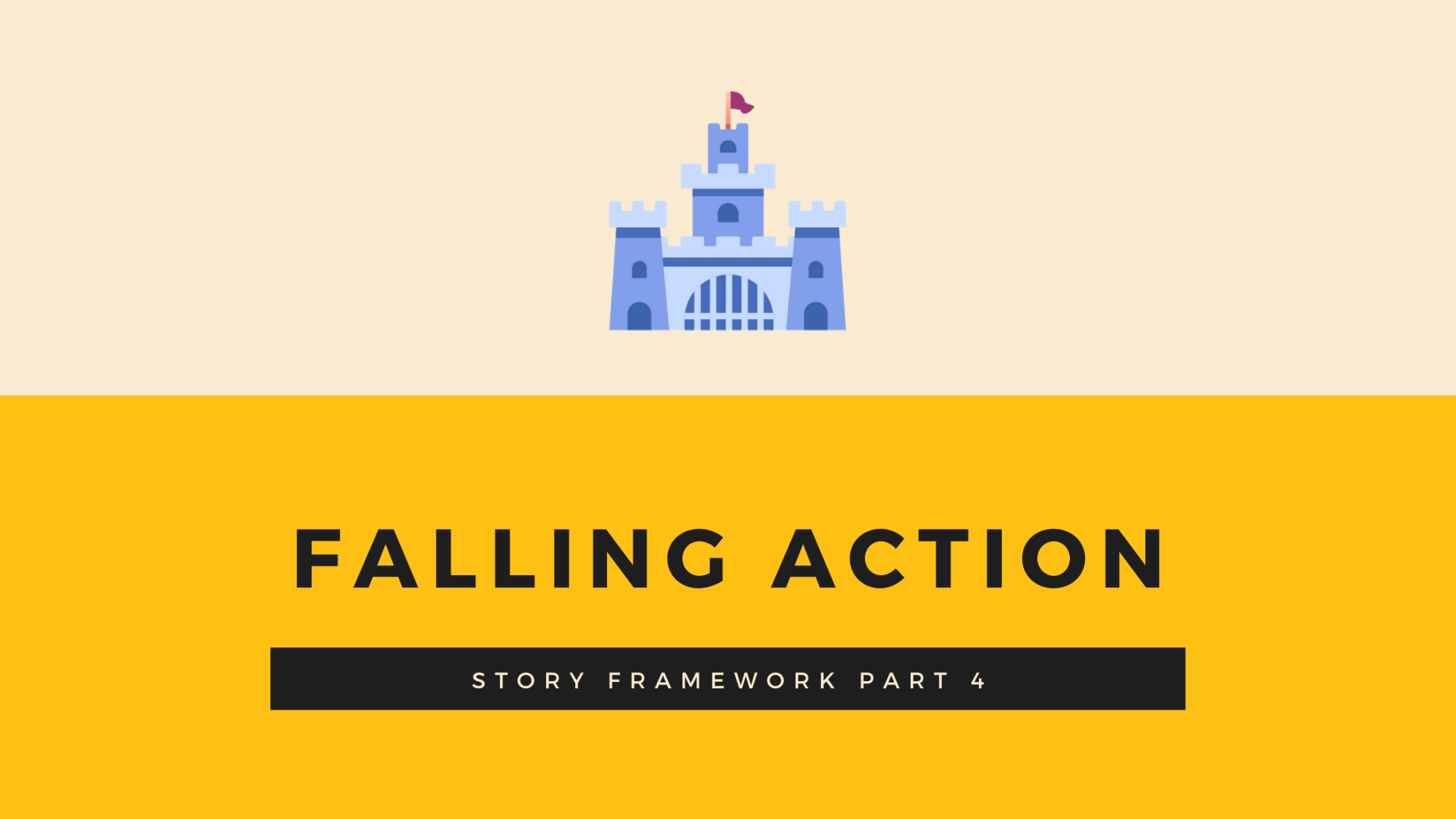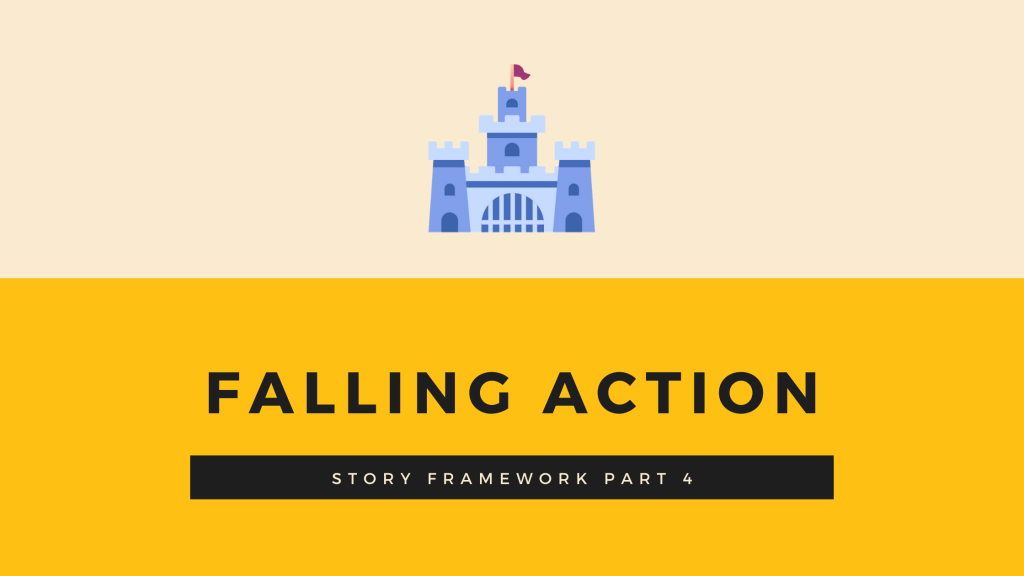 Results we've seen statement
What results have you seen compared to where you were before our software?
Resolution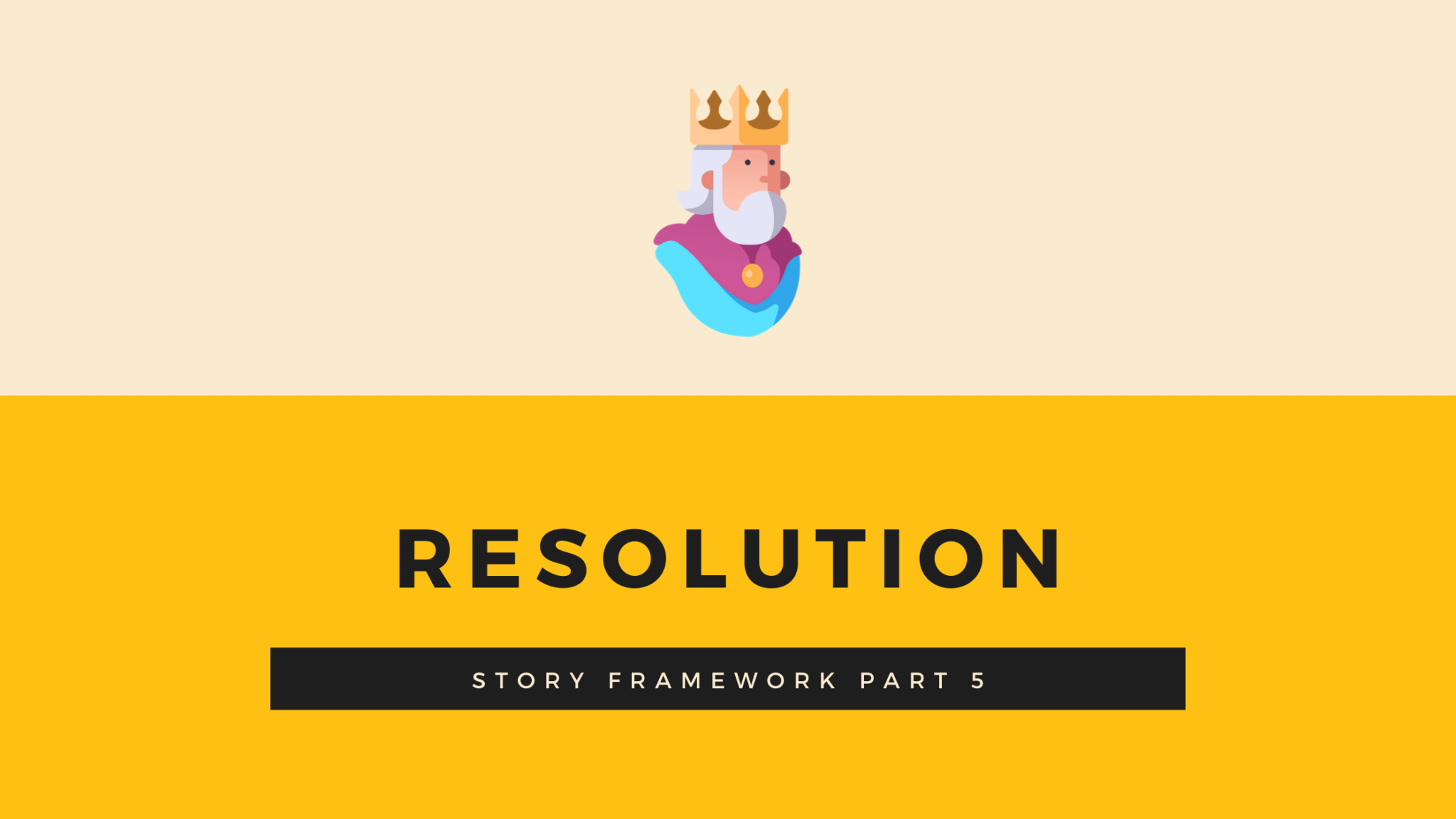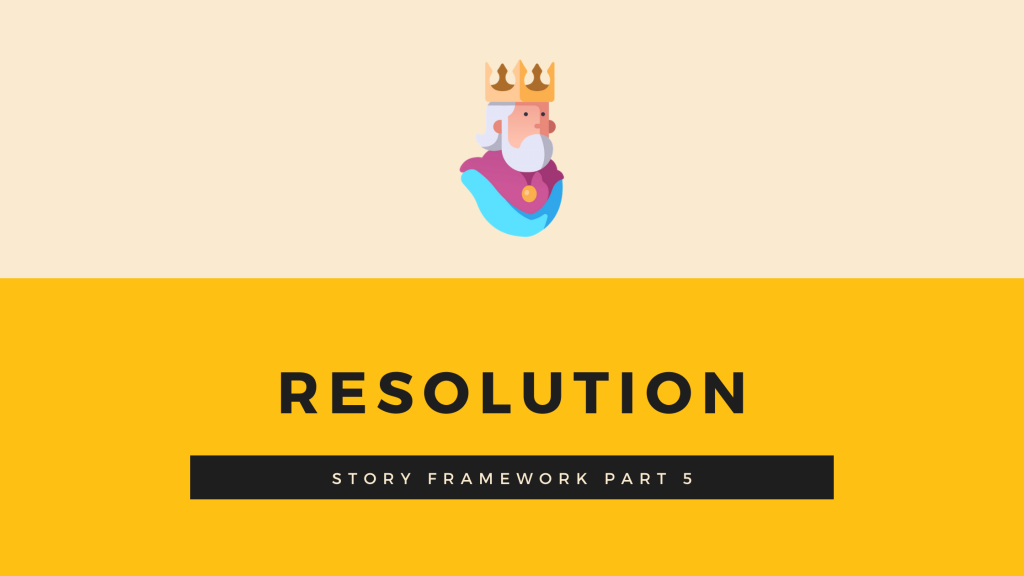 The Blessing
What would you tell colleagues about the software?
What would you tell someone who is in the same predicament?
How would you compare your experience with this software versus others?
Conclusion
Writing SaaS success stories is easy if you have a guiding framework. Typically, the most difficult part is identifying the true value proposition of your product and finding a relatable customer that is relatable to that statement.
What aspects of your Case Studies resonate most with your prospects?