Book Your 30 Minute Discovery Call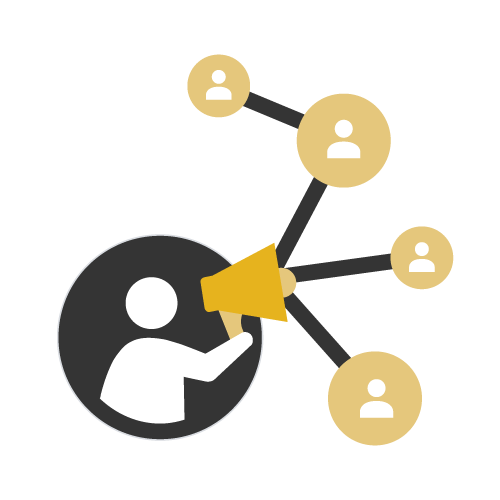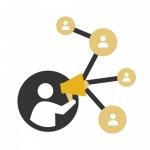 What if your customers sold your
software for you?
Are your customers saying great things about your SaaS but you aren't able to share their story?
Do you need a customer story right now for a prospect or funding opportunity?
Schedule 30 minutes to talk about how Wayfind can effectively write and produce a customer story for your SaaS in under 30 days.
Use the calendar on this page to book a time to talk strategy today.